Welcome to All
Around Reglazing
Let Pros Give your Bathroom and
Kitchens a Complete Makeover!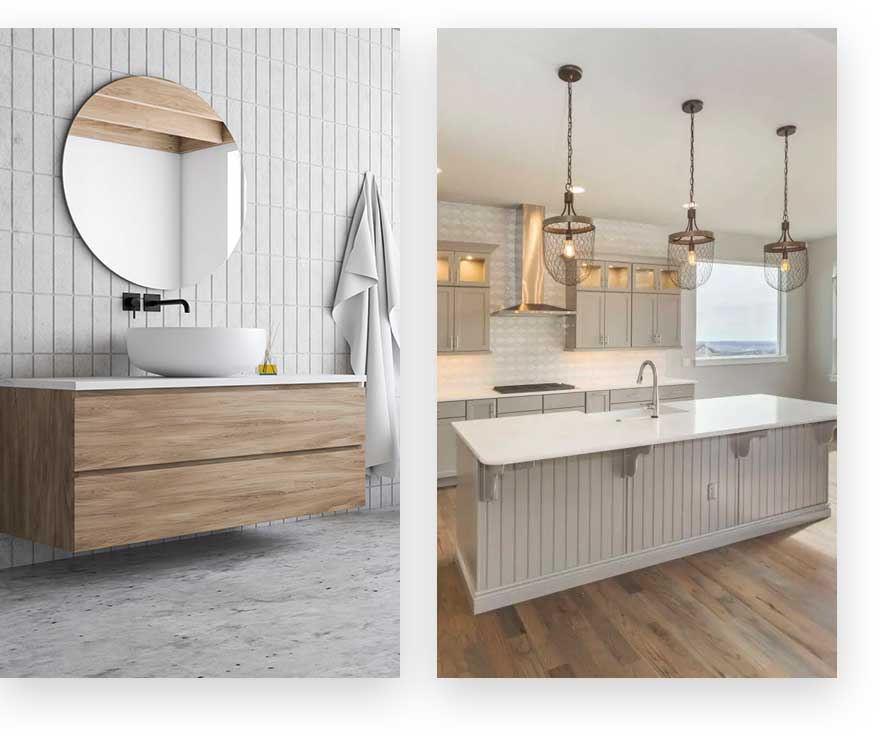 Why Bathtub or Kitchen Counter Finish?
Refinishing a bathtub can provide the clean, new look that you are searching for without going through the hassle of installing a completely new tub. The process of replacing a bathtub can not only be very expensive, but time consuming as well. The best option for most homeowners is to look into having their bathtubs refinished instead. All Around Reglazing are experts in completely transforming the parts of your home that need a professional's touch.
Save Money by Resurfacing with All Around Reglazing –
Licensed, Insured, Bonded
What Our Clients
Are Saying
"
Great Service, very professional and cost effective.
I heard about All Around Reglazing from a friend who only had good thing to say. I needed some work done in my kitchen and decided to give them a try. I'm so glad I called them. They did and excellent job and cost was quite reasonable.
"
I highly recommend All Around Reglazing to everyone
I highly recommend All Around Reglazing. My bathroom needed remodeling and the cost of a new tub was going to be too much. The guys from All Around Reglazing made my current bathtub look brand new for a very reasonable rate.
Free Estimates Available
Get a FREE online estimate from our team today. Call us to get started.